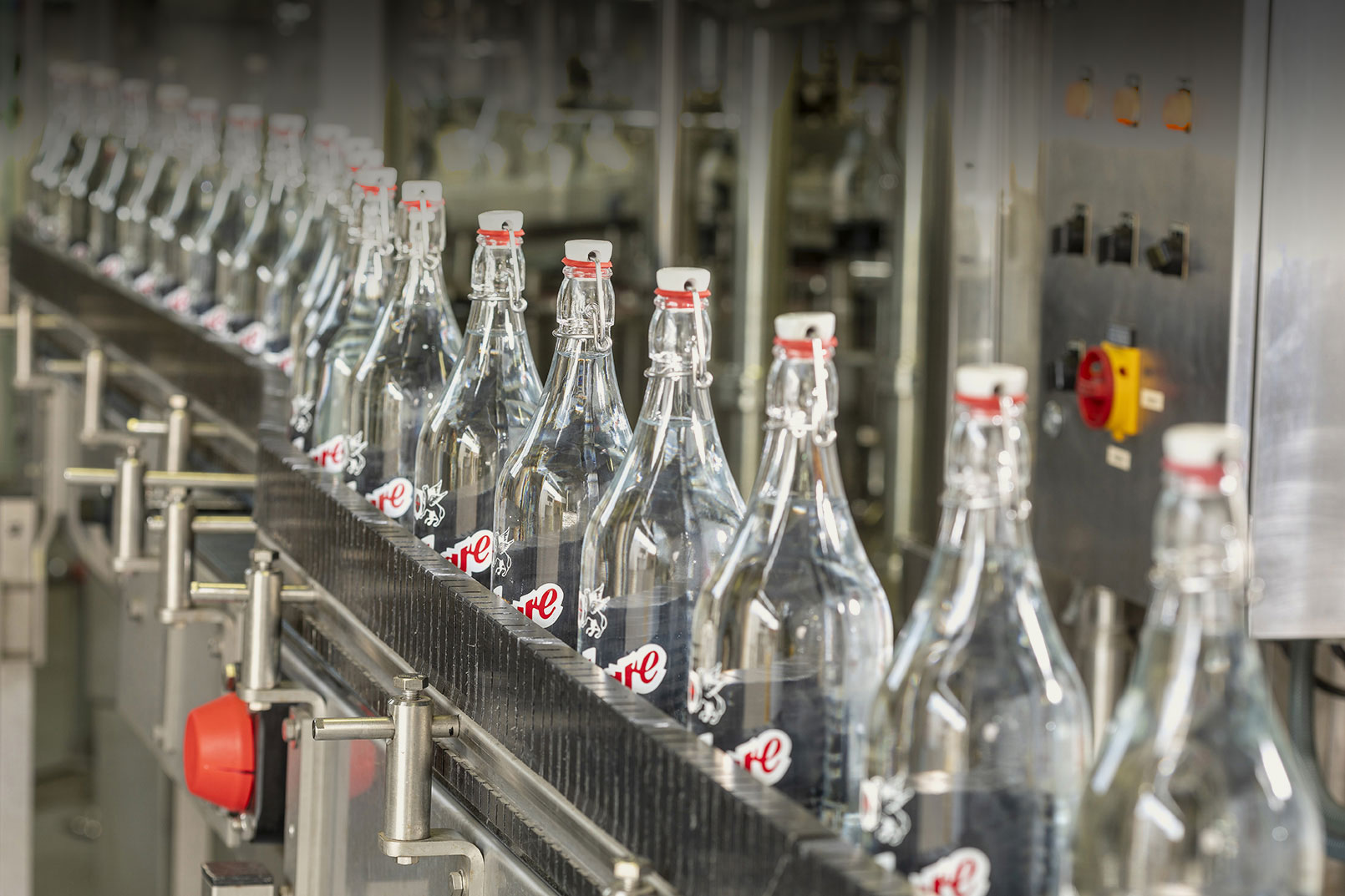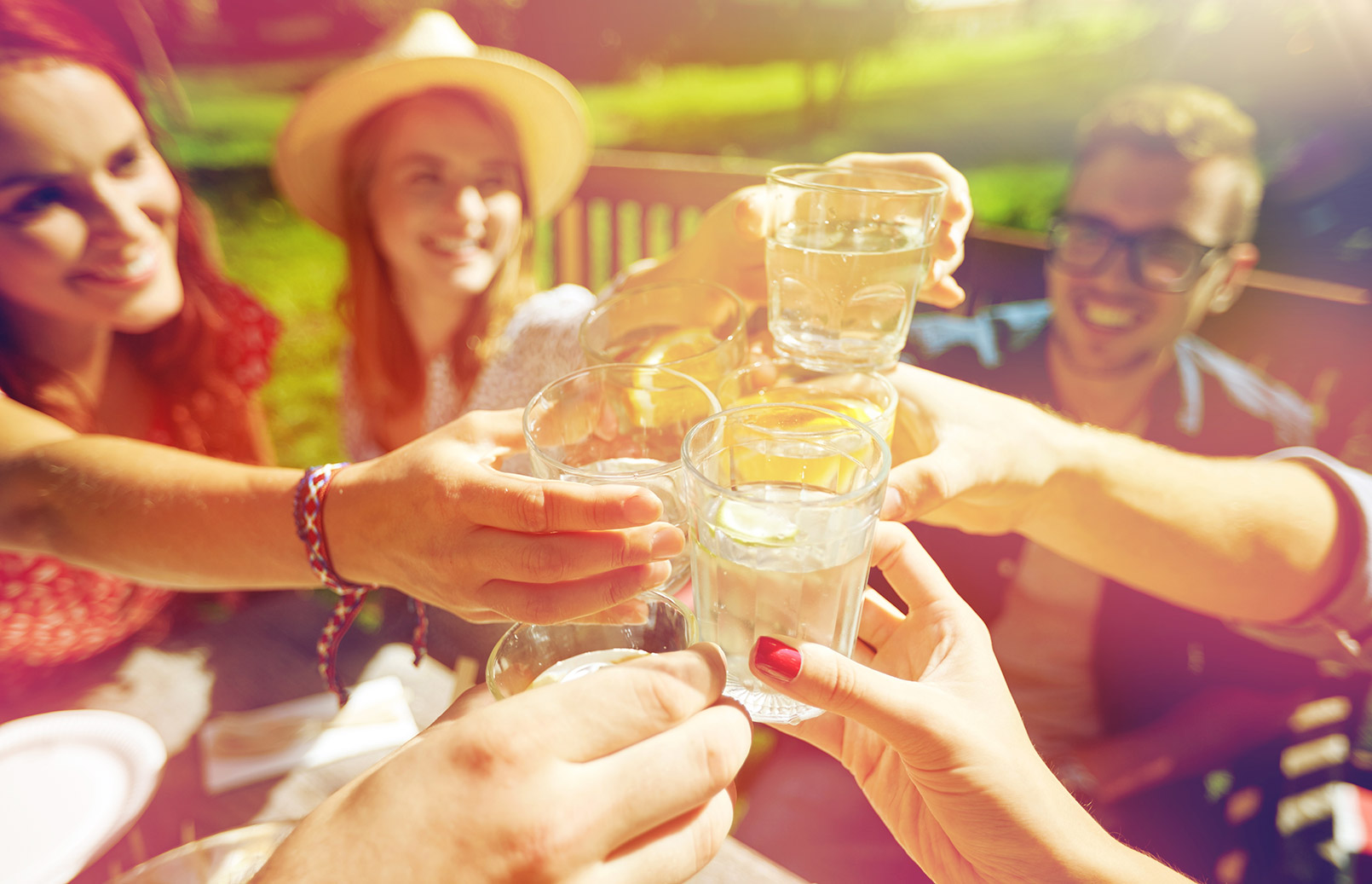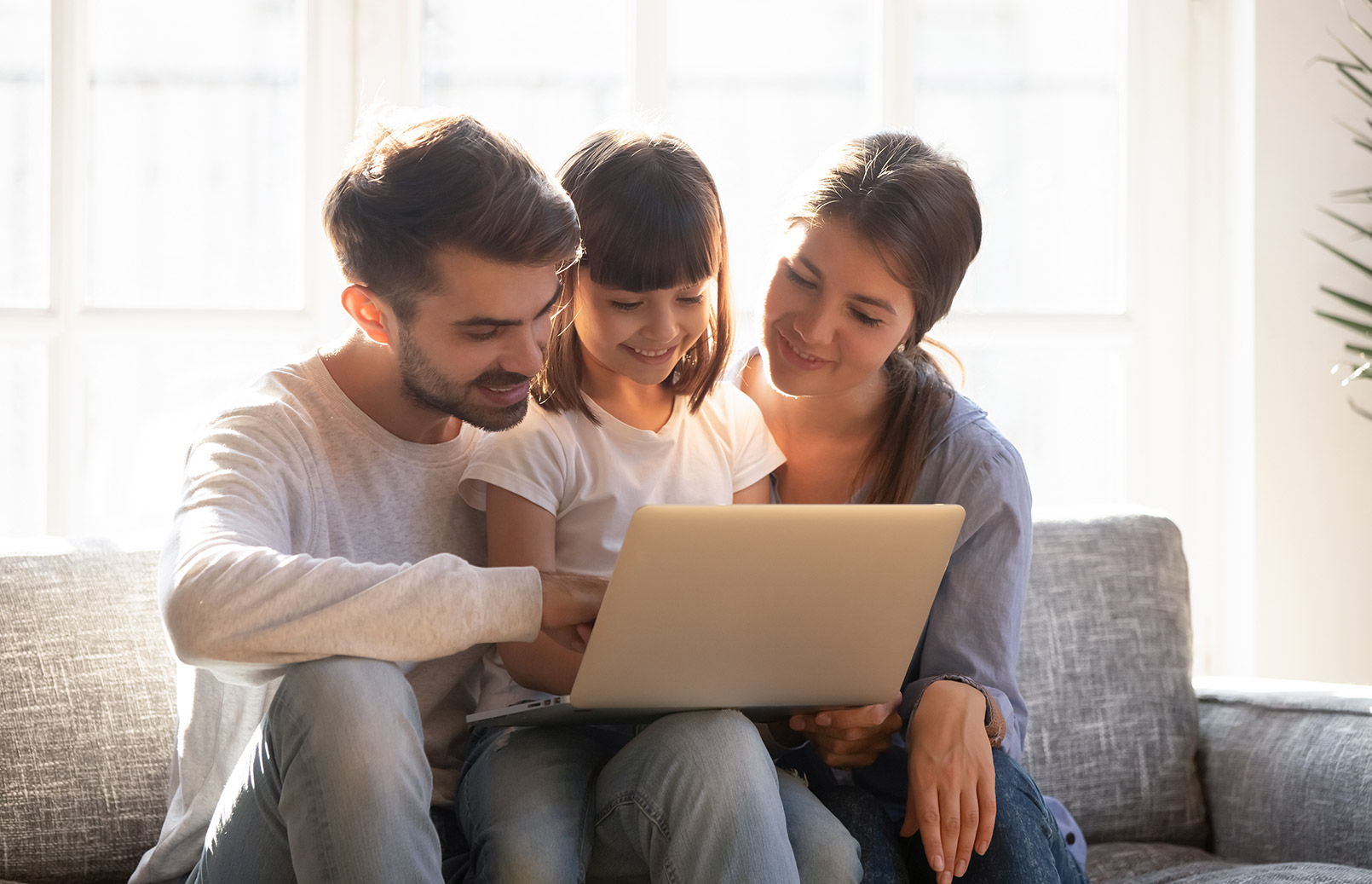 Our origins
On December 7, 1926, at the Bisbal d'Empordx, Fxlix Llaty sold the company to his young Josep Negre, in exchange for five thousand pesetas, three carriages, the storage facility, the factory and the commitment not to do business with the gases and siphons on the other hand.
They were difficult times, Joseph Negre was widowed too early and years later married Carme Reig, with whom he had a daughter, Dolors.
When the war broke out, the factory had to close. The only truck in the company was seized and Joseph had to go to the front. Upon his return, the factory had been destroyed by Republican bombs and although the truck returned from the battle, Joseph died of typhus and was unable to start the business again.
Carme Reig, like so many other post-war women, then threw off the company's and family's cart, a daughter then 7 years old, Dolors.
Amid so much misery, the recipe for a different gas came out and it is the same one still used today.
When Dolors was large, she married Salvi Buenaventura, who took over the business. From this marriage, two children were born: Joseph and Maria Rosa.
Around seventy, Joseph began working at the factory and years later married N casarria Saballs, who also decided to be part of the business and grow the company.
In 1983, they had a son, Louis, who is now in charge of business and the fourth generation of a company that continues to grow up in the hotel sector.
Carmen
Reig Domènech
1926 - 1st generation

Mª Dolors
Negre Reig
1951 - 2a generació

Josep
Buenaventura Negre
1964 - 3a generació

Lluís
Buenaventura Saballs
2008 - 4a generació
Factory
Currently our facilities enjoy a modern bottling plant, with renovation of machinery and expansion of storage capacity.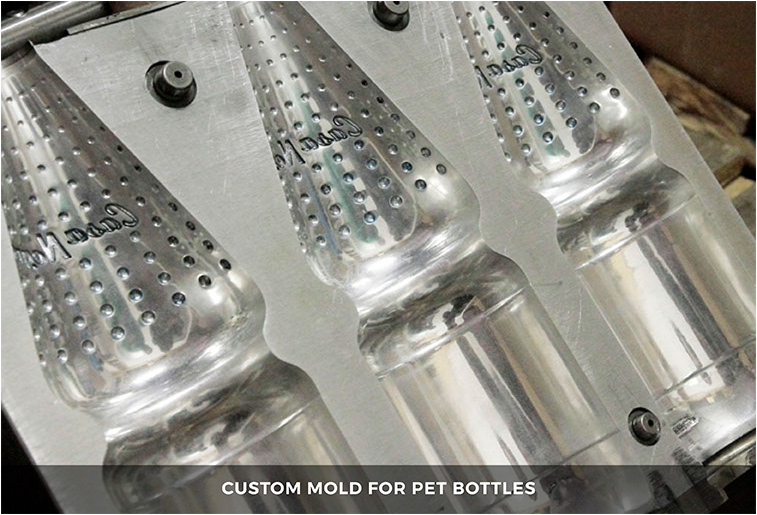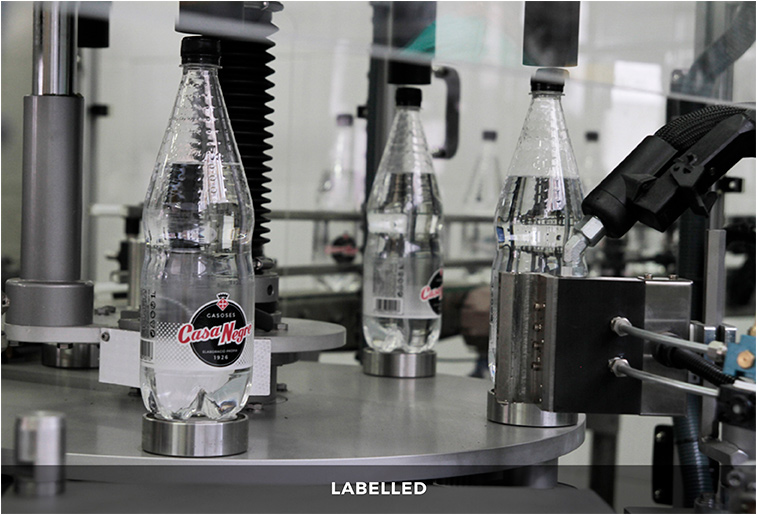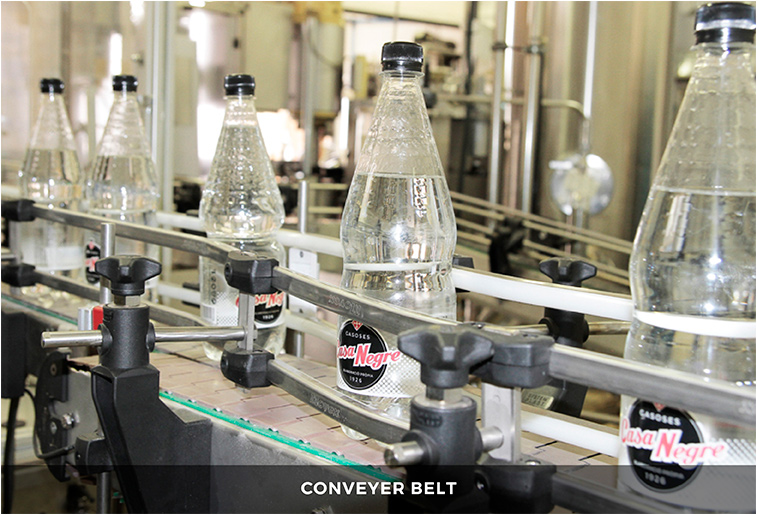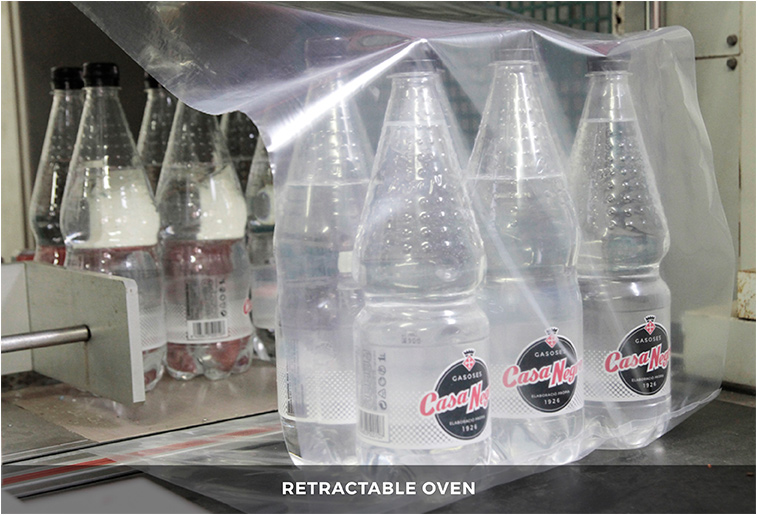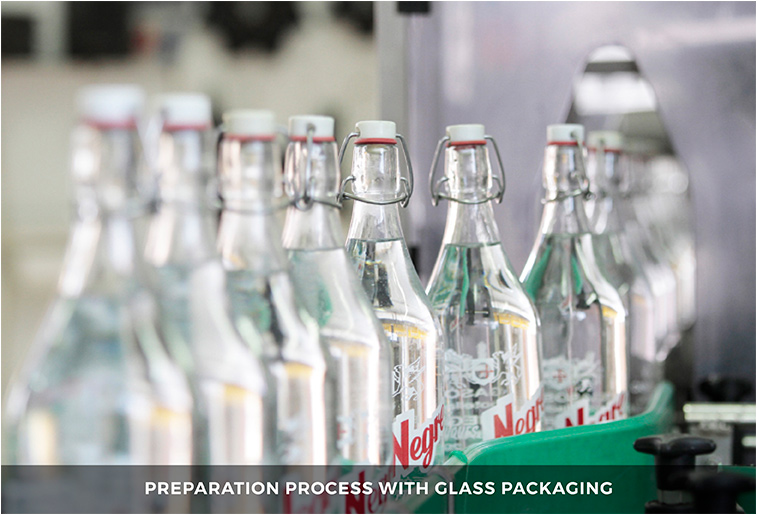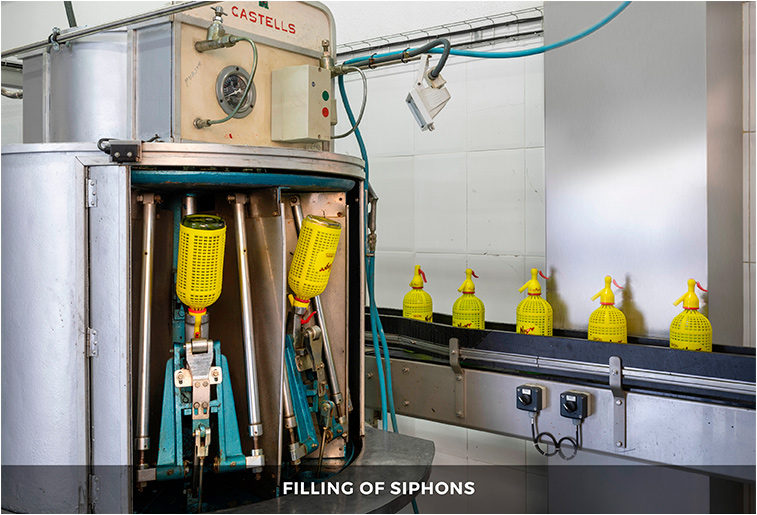 How do we distribute our sodas and siphons?
We have our own fleet of trucks and vehicles that facilitate fast and efficient delivery within our area directly to the restaurant, food and individuals.
---
In addition, we have distributors and collaborators who help us get our products to the end customer.
In addition to being manufacturers of sodas and siphons, we specialize in supplying the hospitality and food sector .
---
We have a extensive catalog of over 2,500 references. We work with the best brands.
---
Pre-Sale Service. Salespeople regularly visit customers to guide and offer the range of deals and products that best suit their business.
---
Delivery of orders with less than 24 hours. This service is the basis of our long history as distributors.
---
Command Center. By phone, email or web.
---
Distribution to individuals. They can place the order by calling or directly through the online store and we will take it home.
---
Celebrations and Events service.
We offer our customers a wide range of products, which, together with our experience and close treatment, make it a perfect combination to be your supplier.